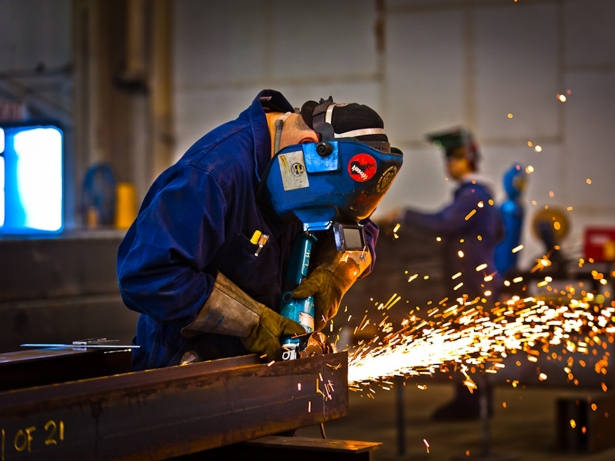 Metal Fabrication Company
BUSINESS DESCRIPTION
This business is a 98-year old company located in the Southern Tier of New York State. Known for its craftsmanship and attention to detail, the Company fabricates and installs custom stairs, steel and aluminum railings, metal pipe and picket rails, and ornamental ironwork. Average annual revenue over the five-year period 2014 to 2018 was $2,340,000. Revenues were as high as $5,000,000 in 2012 and $4,000,000 in 2011.
The Company has a wide range of clients within the southern and upstate regions of New York State. Customers include manufacturing plants, industrial complexes, schools, hospitals, office buildings, government buildings, malls, and shopping centers. Most projects are in the $50,000 to $500,000 range. It is an open-shop, union employer which affords the Company the ability to bid on government funded projects. The Company employs seven people on a full-time basis including four in-house union workers and leases the real property.
REAL ESTATE & EQUIPMENT
The Company leases the real property (0.19 acres) and the building (12,648 sq. ft.) The landlord would also be interested in a sale of the building. Furniture, fixtures and equipment plus machinery has a cost basis of over $500,000 including much of the machinery purchased in 2012.
REASON FOR SALE
The business is owned by a public company that has now chosen to divest the Company and focus on its core business.
LISTING PRICE
$99,000 plus inventory at time of closing (currently $130,000)
For more information call 518.599.0219.