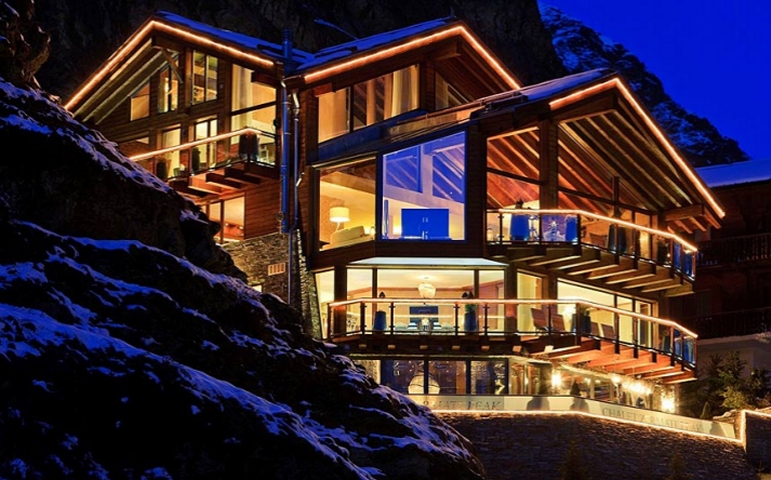 High-End Door & Window Dealer
BUSINESS DESCRIPTION
This 12-year old company, located in the Northeastern US, is a leading supplier of high quality windows, doors and architectural hardware for the luxury home and light commercial markets. It has a demonstrated history of successful operations with revenues for September 2018 YTD up by 68% over the same period last year.
The company possesses an exclusive territory for the sale of products designed and built for premium residential new construction, renovations and restorations as well as distinctive light commercial construction. As a "Top 20" dealer for this select line, these products are preferred and specified by architects who specialize in distinctive properties. The manufacturer has recently introduced a new product line that provides additional opportunity in this market. They also carry other lines for lower price points.
FACILITIES
The company leases 1,600 sq. ft. of mixed office/showroom space. The showroom displays a selection of unique, high-quality products from windows and doors to hardware. It also rents space in a heated warehouse with a loading dock for shipping and receiving.
FINANCIALS
| | |
| --- | --- |
| Average annual 3-year historical revenues: | $ 1,700,000 |
| Average annual 3-year historical cash flow: | $ 175,000 |
Listing Price:
$ 559,000 for selected business assets and goodwill, plus inventory purchased for work in progress and future contracts (at cost).
For more information call 518.599.0219.