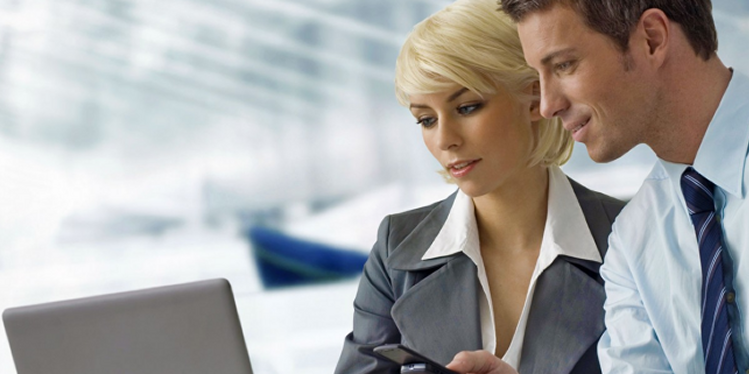 Retained Buyer Service
We conduct industry-specific and add-on acquisition searches on a retained and contingent basis using proprietary research and outreach. These may be companies with similar product and service offerings; similar business in other geographies; or even your competitors.
Working under a retainer, we will find the ideal potential targets without releasing your confidential information. Let us work for you to find the companies that match your acquisition goals with our customized targeted acquisition program.
Our Registered Buyer Database
Tell us about yourself and the types of companies you might be interested in acquiring by completing and emailing us our Buyer Information Form.
We will add you to our email database and notify you of new offerings that may be of interest as soon as they become available. We'll also provide you with short and useful newsletters containing information that will help guide you through the process of buying a business in today's economy.